Keto Seafood Recipes
Keto Shrimp. Keto Seafood. Keto Tuna and whatever else you want to make.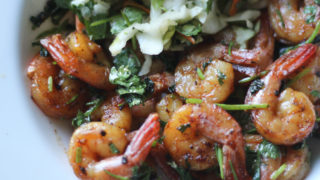 Keto Shrimp : Super Shrimp Keto, Paleo and done in 15 Minutes!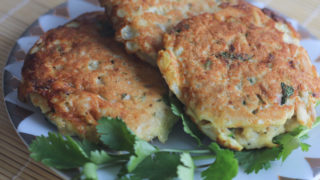 Cilantro Lime Tuna Cakes: A Keto and Paleo Quick Dinner
Sweet and Saucy Shrimp with Green Beans: Keto Shrimp dinner in 30 minutes!